Boost your business
It's simple, farmers want to sell grain and you want to buy it. It's a perfect match!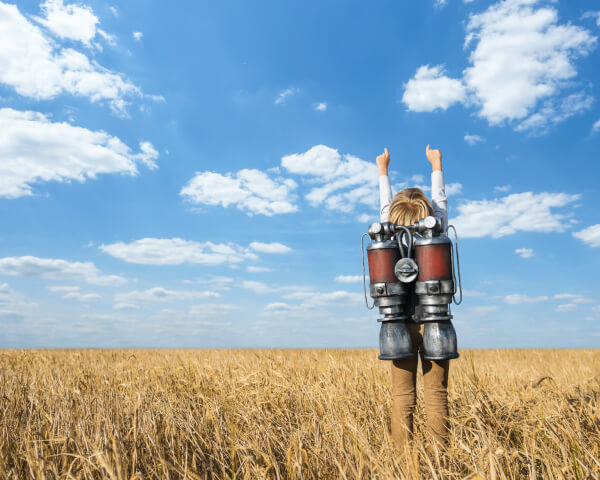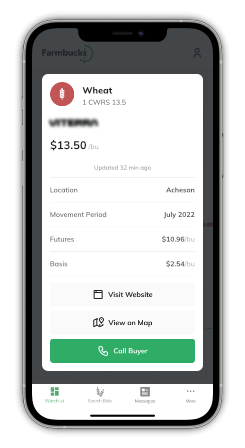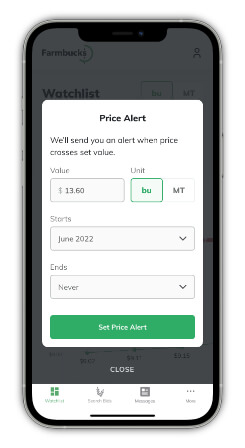 Turnkey Product Implementation
Farmbucks is Canada's foremost innovator in the agricultural grain pricing industry. With a skilled team of designers, full stack developers, programmers and project managers, we are dedicated to producing a world class experience through our intuitive app, minimal design aesthetic and, best of all, up-to-the-minute pricing.
Maintain current relationships and build new ones through the Farmbucks' app, which connects you to thousands of savvy Canadian farmers. Don't forget, we are 100% commission free! With our proven platform, farmers will call you to sell their grain in no time.
Optimize your purchasing power and connections to farmers today.
Drive Business Growth
Market Access
Increase your purchasing power, reach and clientele. Access grain stocks from everywhere.
Data-Driven Insights
Gain valuable market information using Farmbucks' algorithm to increase revenues and drive profitability.
Digital Engagement
Show off your brand. Get in front of your clients the way they want you: through Farmbucks.
Efficiencies
Focus on what matters most. Buying grain. Allocate and focus your resources in the best position to do just that.
Two is Better Than One
Reach new heights with Farmbucks and Combyne. Track your sold and unsold bushels, price averages and much more!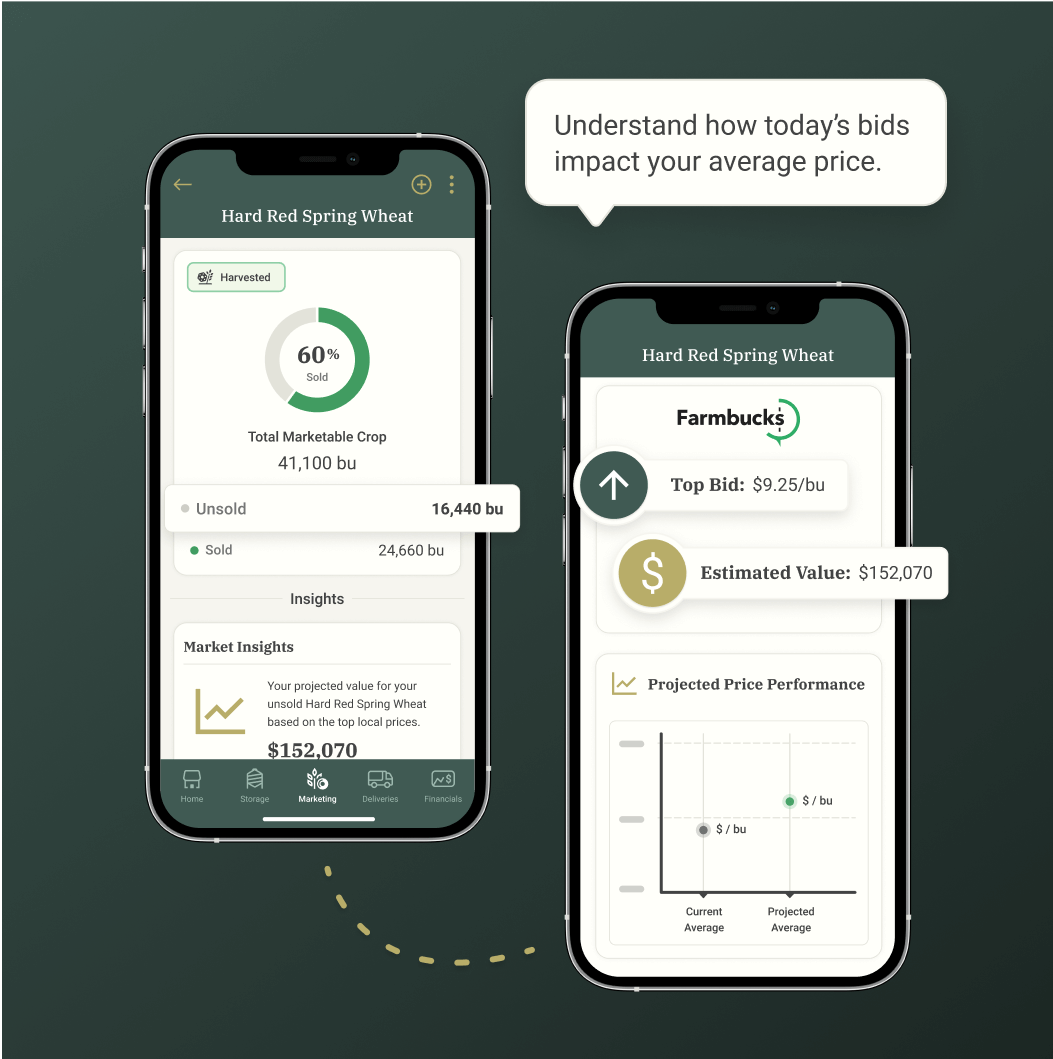 Now serving over
500

locations