The best price
for your grain
Keep track of Canada's top buyers and bids for your crop.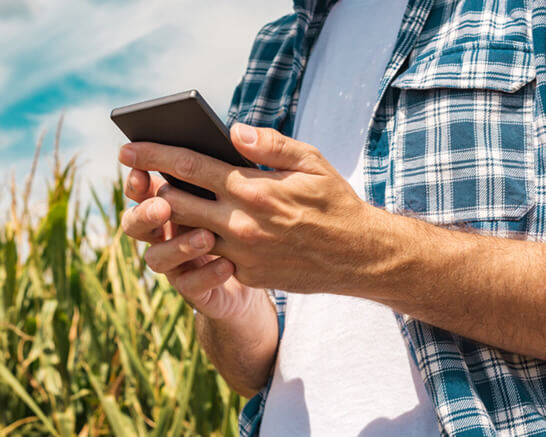 Are you tracking
daily grain prices?
You should be − Easier now, more than ever. We make it effortless to spot great opportunities and connect with buyers.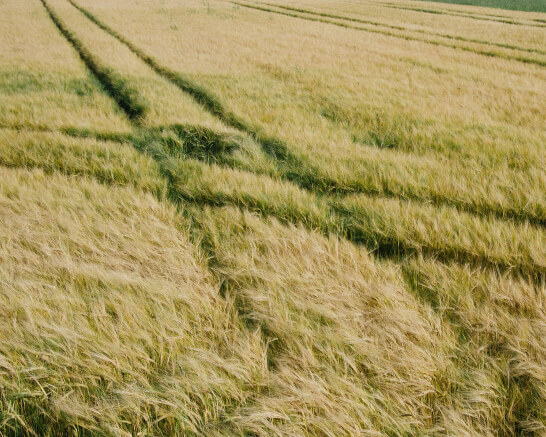 With you anywhere. Anytime.
Download our app and take it with you in the tractor, combine or even to the beach.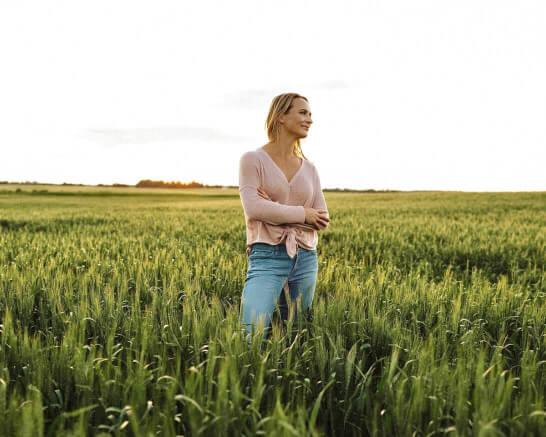 Partner Solutions
With our customizable digital service, we help your business stand out, connect with sellers and ultimately buy grain.
More about Partnerships
Expanded Reach
Get more eyes on you. Tap into new networks and grow your customer base with the thousands of farmers who use Farmbucks every day.
User Engagement
Pave the path to purchase and get grain on your books. Our user metrics indicate that farmers are more likely to sell when given readily accessible pricing information.
Comparative Analysis
Gain access to your comparative performance in the marketplace to drive interest and increase revenues.