Frequently Asked Questions
Still wondering about Farmbucks? Below are answers to the most common queries we receive.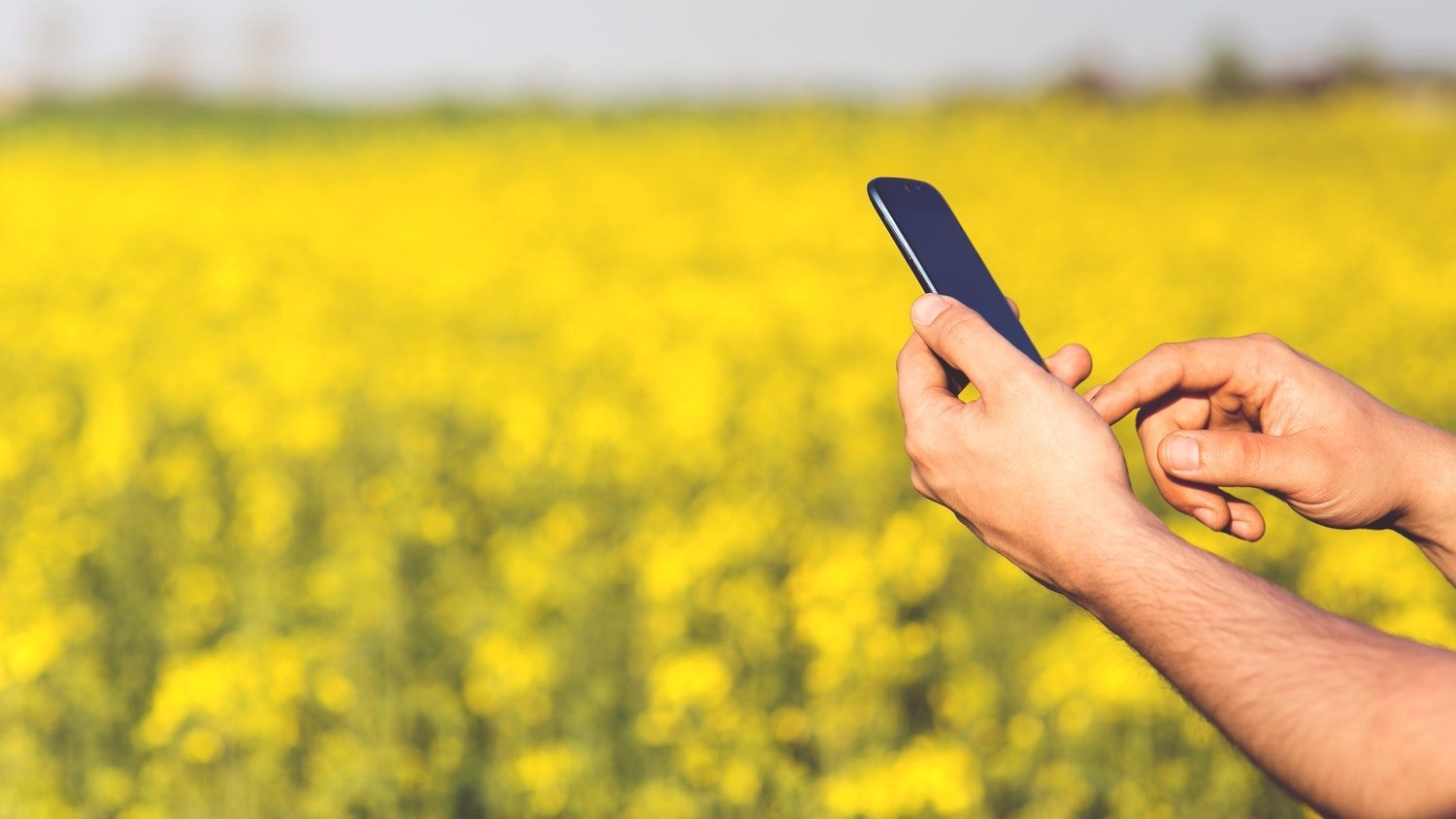 Think of Farmbucks as an 'Expedia' of grain prices. We collect, sort and display real-time grain bid information from Canada's most reputable buyers. All your grain prices. All in one spot.
Download the app and be sure to allow notifications! (Trust us, you'll want to be notified of the specials and big market moves) You'll figure out the rest pretty fast.

Or if you want to do it old school, visit www.farmbucks.com on any device. Your login works for both!
Punch in your location, choose a driving radius, select a crop and voila! Shop and play! Bids are shown as delivered to the corresponding buyer and location unless otherwise noted with an FOB tag. Add your favourites to your Watchlist. Set alerts. Click on any delivery month to view all the next best bids. Or, click on our provided buyer contacts to negotiate and sell grain.
Reputable sources only! It's a combination of buyers themselves (and we refresh their bids hourly) or from our 'insider' farm share network, hence the 'farmers report' sticker shown on certain bids.
We are proud to say that we cover more than 70% of available bids currently in Western Canada. We work with many main line grain companies as well as the smaller ones. A bid is a bid, and we have a lot of them! We add new bids and buyers every single day so keep your eyes peeled for deals.
When you sign up, you automatically receive an all-access pass for 30 days on us! Even when that expires, you can ALWAYS see canola prices, just because we are so nice. For as little as $119/year*, our annual fee is cheaper than Netflix. So, why are you asking this question? You should ask yourself: What's my time worth?
Seriously, there's no catch. Hell, there's not even commissions! We are totally unbiased and are simply here to help you find your best opportunities to sell grain and connect with buyers.
Answer this: How do you know how good a 'special' really is before comparing it to all other deals? Farmbucks saves clients time and make money by instantly sorting grain offers using a sophisticated algorithm that runs 24/7 in the background. We all know how just a few cents add up to be worth thousands of dollars. You ask: "Why do I need Farmbucks?" Perhaps the question is: "How can my business thrive without Farmbucks?"
Search using 'no limit' as a radius. It combs through our entire database to find the top bids. Warning: they may be slightly out of reach or they may be offered in your very own backyard! Nonetheless, it's fun to see who is offering what, and where. Happy shopping!
Contact us
Still have questions?
Feel free to reach us. We are happy to help!

* − Required fileds